クライアント様の要望やターゲットに対し、最適なコンテンツを提供するWeb制作会社です。また現代において必要不可欠なSNSですが、ただ写真を公開するだけでなくInstagramのビジネス活用にも様々な手法があります。業界や手法ごとに、クライアント様にあった活用法をご提案いたします。
"We take your ideas and turn them into the best website possible.  Tell us your ideas and we'll make them come true"
Yumi Takamura
Project Manager
If you have a question about your project, you ask Alina. Her desk might not indicate she is an organized person, but she is. Takamura also has a sweet spot for vintage stuff and in her vacations she travels the Baltics to hunt down vintage toys from the 50's.
Yuko Kusunoki
UI Designer
Kusunoki knows a thing or two about buttons and sliders. She has studied user interaction for a decade and always knows how to tackle any given UI challenge. When not working with interface design, she rides her bike in her back garden.
AI TANAKA 
Lead Designer
TANAKA is our lead designer. She has a creative vision like no one else. From the grand perspective and down to that 1x1 pixel, she excels. In her spare time, she loves to collect original vintage marketing materials from former East Germany.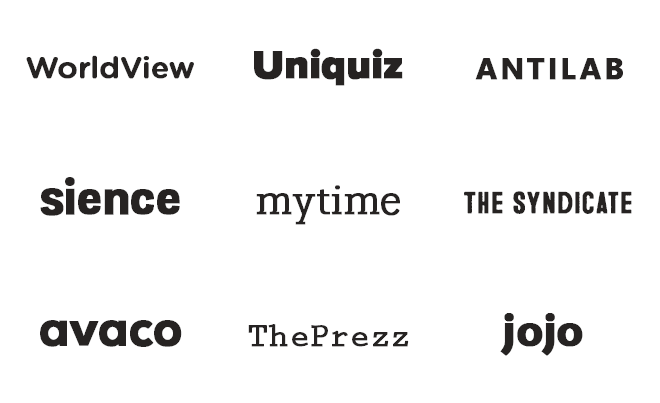 〒153-0051 東京都目黒区上目黒1-20-5 和田ビル5F
Tel 03-6412-7525
Capital ¥1,000,000
Started on 2010.2.1
CEO Yumi Takamura